Fundraiser this Saturday
2017-04-05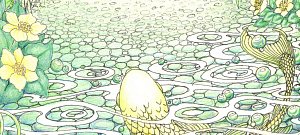 This Saturday - 8th April 2pm til 10pm: Fundraiser for Donnington Doorstep Drop-In

Everyone is welcome, as are contributions to the Doorstep Drop-in.There will be Music, food (served 4-7pm), drinks, a raffle, children's activities.
Music from Nick Cope, Osprey, The String Project, Country For Old Men, Delnavaz, Beard Of Destiny, Mark Atherton and Friends, The Jesters, Elena Harris, Franklin's Tower and more....
Please come along to support this wonderful event!